Search Subject: Session Preparation [Clear]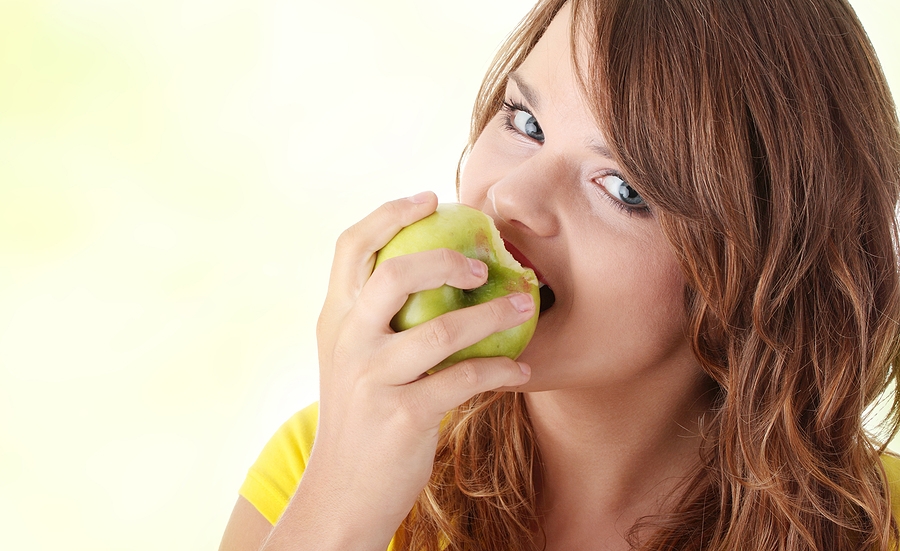 I'm looking forward to our recording session! I've included studio information here for your convenience.
LINK TO STUDIO DIRECTIONS
As a reminder:

Start drinking lots of water to make sure your vocal cords are well hydrated. Reduce dairy (milk/cheese) products in your diet. Please no dairy at all once we start recording (it creates...
---
I'm excited about working with you on your audiobook! There is some basic information I'll need to collect for our work together. Please provide me with the following at your earliest:
Mailing addressCell Phone # Link to your LinkedIn profileLink to your websitePDF of the complete current manuscript in digital form (PDF...
---