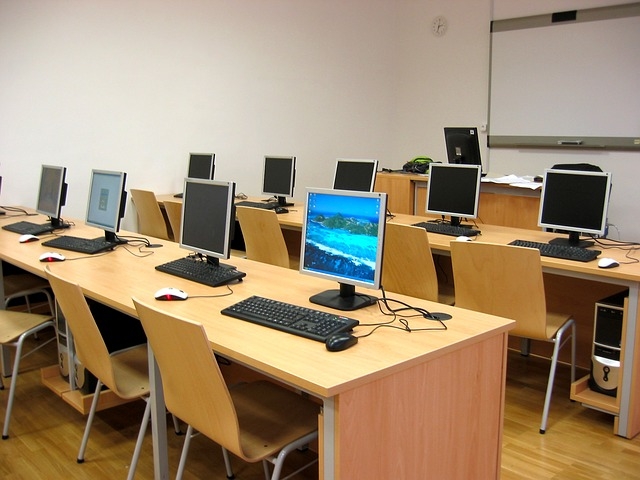 Selecting the right voice for your project is critical. This choice embodies the tone and attitude of your project, so it's important to get it right. You can think of your chosen voice as the audio version of your company's logo - an important tool in making a positive and accurate first impression. A good choice of voice-over artist helps to create an emotional connection between your product or brand and your employees or customers; a poor choice can alienate your audience and create a negative feeling.

Know Your Audience

You want to start with determining the target audience. Are they employees? New Hires or seasoned? Is English their primary language? Or are they end-users of a service or product? Is this a "How-to" or demonstration training? Think about the purpose of your project's message. Are you introducing your company? Think about whether an informal and friendly or professional and authoritative voice will work best for your purposes.
One question that is often debated in selecting a voice-over artist is gender: will a male or female voice work best for you? Studies are fairly inconclusive regarding which voice will be most effective or persuasive, but a good rule of thumb is to try to mirror your target audience. If your audience demographics are mostly male or female, you should consider matching your voice to that gender. If you're not sure, or your audience is fairly evenly split, you can always test both male and female voices to see which resonates most with your customers.

It's also a good idea to reflect your target's age group in your voice-over selection, if applicable. Younger audiences tend to respond to younger and more upbeat voices; a more mature audience will often prefer a more measured and authoritative tone. If your target demographic includes seniors, keep in mind that lower pitched, slower paced voices are easier for them to hear and understand.
If you're going to use voice-over for more than one or two isolated projects, find a voice that can represent the full range of your offerings. Customers can then learn to associate one voice with your business, product or service.
Know Your Voiceover Professional


Don't be afraid to ask for examples of artists' previous work. It's a good idea not only to listen to examples that closely match the work you're looking for as well as a variety of other work. This will allow you to evaluate the voice-over artist's ability to present a variety of emotions and moods. Some voice-over professionals are great at upbeat messages, but aren't as effective at conveying serious tones. Of course, the best professionals can perform in a variety of styles.
As with every profession, experience matters. A seasoned professional knows the ins & outs of the process, which saves time and helps avoid mistakes during the recording process. You need someone who can take direction, is good at catching cues, and is savvy enough to utilize insider tricks to avoid distracting extra vocalizations from dry mouth, being too close to the microphone, etc.
It's also a good idea to get recommendations and feedback from people you trust. These could be people in your company, your industry, or your network. Do they get the same impressions you do when they listen?
Finally, don't rush your decision. Take your time, listen to lots of options, and in the end, trust your gut. You know your audience and should be capable of judging what best appeals to them.
---