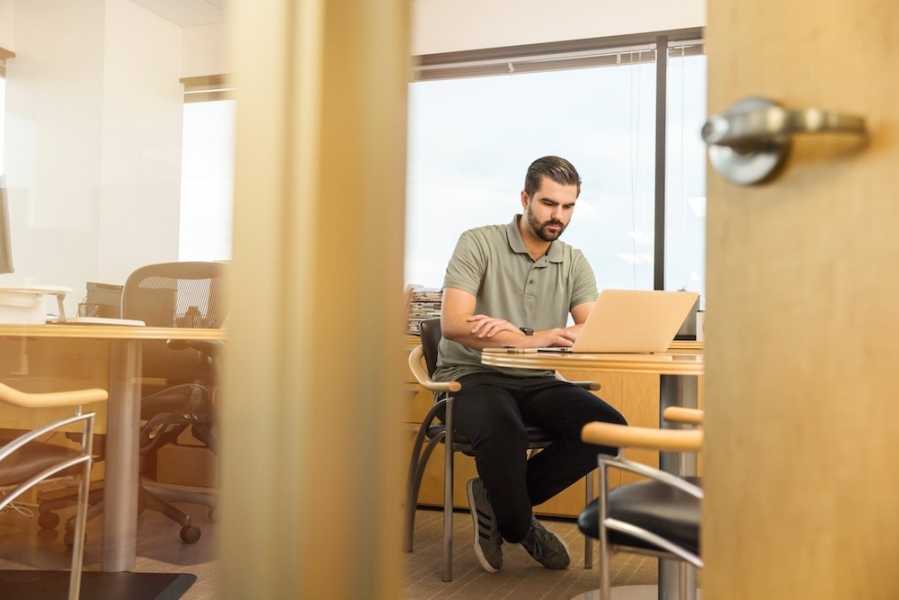 When you're selecting voice-over talent for your eLearning project, there's a lot to think about! You want to be sure that you find the correct fit for your audience. The right voice can help you increase user engagement and knowledge retention, so its impact on the overall tone and quality of your eLearning materials can be significant. One question you may ask is, "should I use a character actor?"
First of all, let's look at what defines a "character actor." When you're browsing for voice-over artists, take a look at how they describe themselves. Generally speaking, voiceover talent demos and bios will include a variety of descriptors to give you an idea of their capabilities and personal style. Common descriptors include "warm," "authoritative," "conversational," etc. Often you'll find the terms "character" or "character actor" in this list of attributes. Character actors are a subset of voice artists who can create unique and consistently recognizable voices. Perhaps one of the most common places you'll find these distinctive voices is in cartoons. It's a voice that carries with it a persona that, when done correctly, is relatable and memorable.
Of course, all voice-over talent strives for a consistent voice, attitude and sound for any given project. The difference between "voice actor" and "character actor" is really a matter of degree - and can be a little difficult to clearly define. Think of it this way: a character is more than just a tone of voice. Some voice artists can create entire personas -- or can embody those personas -- in a way that brings a little extra impact to the story or information being delivered. Using a character actor approach to your voice-over gives the voice a more distinct personality than traditional voice techniques generally provide. Whether or not you actually want to utilize this technique really depends on your audience.
Think, again, about cartoons. What comes immediately to mind? Mickey Mouse? Homer Simpson? Mr. Incredible? Batman? Regardless of the cartoon character's voice, you're hearing in your head right now, the overall impression is one of entertainment, right? Cartoons for adults have become increasingly popular in the past couple of decades, but generally, when you think about cartoon characters, the focus is on a younger (or younger-at-heart) audience. The voices employed in cartoons are often exaggerated, higher in pitch and tone, and have a lighter-hearted attitude than your average documentary narrator.
Utilizing this more playful tone and attitude can be very effective in your e-learning project - if it fits the needs and preferences of your audience. Ultimately, deciding whether or not to use a character actor style voice-over comes down to determining if that variety of voice is the most effective way to deliver the information at hand to your target listeners.
---