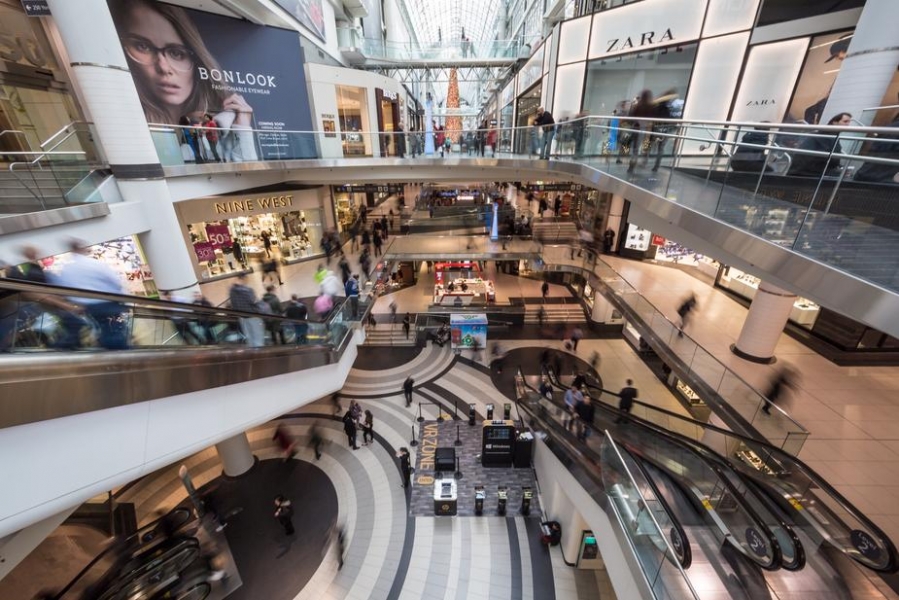 Professional voice-overs are not just for advertising in the business world. Consider these ways you can use a great voice to improve your bottom line.
In-store Promotions
You might remember the iconic "blue light specials" from stores of yesteryear. These days, an authoritative and friendly voice informing your customers of specials while they shop will help keep them in the store longer and spending more at the cash register.
On hold announcements
Take advantage of the captive audiences you have waiting on the phone. Providing helpful information beyond the "thank you for your patience" might even reduce your call volume in the long run. Talk to your customer service agents or receptionist to find out what questions are most often asked by callers, then answer them in your on-hold or introductory greeting message.
Phone answering systems
Chances are that your phone system greets your callers for you before a human being picks up the phone. This is the first impression you're making on your customers, so you should make sure it is an excellent experience. Using the services of a professional voice-over artist to record your greeting and instructions for callers will start your calls off the right way.
Directional
Are you and your staff constantly having to give the same instructions and directions? Reception is straight ahead and to the right. Public restrooms are on the ground floor. Customer service is to your right after you get off the elevator. The white zone is for loading and unloading only. Consider using a voice-over announcement on a loop in your parking area, entryway, elevators, etc. to keep people headed in the right direction and save frustration for your employees.
Website
While you don't want to overwhelm website visitors with uninvited sounds, there are times when you do want to have audio. Add voice-over to guide your customers using a tool on your site or offer extra assistance to impaired visually impaired clients. There are even tools that let you add a "spokestoon" to your site if you want an animated character perking up your web presence.
Product Instructions
Do you sell a product that requires instructions for new users? Offering those instructions in an audio format can be tremendously helpful, particularly if it requires two hands and both eyes to follow them. Try having a voice-over professional record the instructions at a deliberate pace that allows time to perform each action in between steps.
Interactive toys and appliances
If your product is one of the many on the market today that "talks," you want to be sure to have the right voice coming out of it. Hire a professional to give personality to the doll, authority to the educational toy, and warmth to that kitchen appliance.
Alarm Systems
Our lives are full of buzzers and alarms and warning sounds, so having a voice tell us exactly what the issue is can be very helpful. Many alarm systems can be programmed to use voice instead of, or in addition to, lights and sounds. Hiring a voice-over artist to record the alert in exactly the right tone can go a long way toward keeping confusion to a minimum when alarms are raised.
Employee training modules
Onboarding and on-going training for employees are time-consuming and can be tedious for both the trainer and trainee. Many companies are moving toward computerized modules for these tasks and the smartest ones include excellent voice-over work to make sure they are meeting the needs of employees with all learning styles.
These are just the tip of the iceberg. The benefits of hiring a voice-over pro are many. If you need tips for choosing the right voice, we can help with that, too.
---